Today to help my faction kick some butt, I am going to do a list of some people (both past and present) who would be #TeamErudite!
PAST: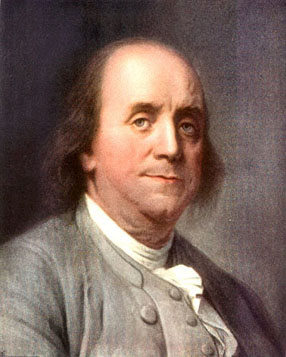 Benjamin Franklin
Ben would totally be an Erudite! He loved science and politics! Hello, people! You can smell the smartness on him from miles away!
Thomas Jefferson
Hello? He was the original Non Reluctant Reader!
Charles Dickens
He's been an influential force on the way we think and the way we read. He must be awesome, therefor, he must be Erudite!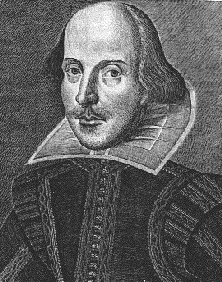 William Shakespeare
Without a doubt, the most well known and influential writer in the English language.
Albert Einstein
One of the world's greatest thinkers. ERUDITE!
Mary Shelley
One of the world's most renown female authors, the horror genre would not be the same (or there might not be any horror genre at all) without her!
Jane Austen
Without her, books wouldn't be the same. Especially the romances!
PRESENT:
Bill Gates
I am writing this post on one of his products! Without him, we'd still be in the dark ages of computer technology!
Steve Jobs
Uh-oh! It's a civil war between Bill Gates and Steve Job in the Erudite faction! But Jobs has done so much for the world's technology. (Note: even though he died roughly a year ago, I'm still including him the present part since he's 21st century)
Suzanne Collins
Yep, we have her too! She's played a huge part in what we read today, as she got the dystopian ball rolling!
J.K. Rowling
Her books have changed children's literature. She even looks like an Erudite!
James Cameron
He's been a pioneer both with special effects in movies, and the plots! (Yes, I am going to go see 'Titanic' in 3d this week.)
Mark Zuckerberg
Say what you want about facebook, but he pretty much invented social media. And that's why he's awesome (and an Erudite!)!
Veronica Roth
Pretty much all authors are Erudite, so welcome to the team Veronica! We're going to kick some butt!