TOP
10
FAVORITE
BOOK
BLOGS
(In no particular order)
Note: This week's subject is freebie, so you can do it on whatever bookish subject you want.
10
Faharah and Juhina @ Maji Bookshelf
These two Libyan sisters are fairly new to the book blogging community, but they have made a splash in the community already!
9
Chelsey @ Starry Sky Books
Chelsey has such a great blog, with very original and thoughtful reviews! She's makes me proud to be a Washingtonian!
8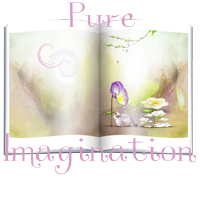 Lori @ Pure Imagination
Lori is PURE awesomeness. Plus, she has one of the prettiest blogs out there, and psst... she's designing mine!
7
Kara @ Epic Book Nerd
She's epic. And nerdy. Kara's the EPIC BOOK NERD. Plus, she's my book blogging 'big sib', so I lucked out!
6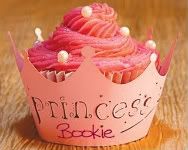 Cindy @ Princess Bookie
Cindy is the princess of blogging. And she's SO much fun to talk books with!
5
Kristi @ The Story Siren
The Story Siren is the'mama bear' of book blogging, I haven't actually gotten to talk to her, but her reviews are great!
4
James @
Book Chic Club
James is one of the few guy book bloggers I know, he's really nice and understands the need to blabber about books.
3
Sash and Em @ Sash and Em
These two bookish bffs are so friendly. I find their reviews very detailed and original.
2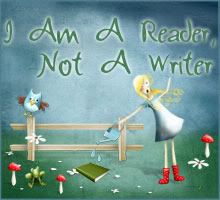 Kathy @ I Am A Reader, Not A Writer
I Am A Reader, Not A Writer is more of a newspaper then a blog, because all the posts are SO high-quality. Plus, she hosts awesome giveaway hops.
1.
This review site/fan club hosts the coolest events, live author chats, read-a-longs, the list goes on and on! Plus they have great YA reviews.