A Touch Morbid
by Leah Clifford
Release Date ~ 2/28/12
Format ~ ARC
Publisher ~ Greenwillow
Source ~ Greenwillow
Rating ~
5/5
Summary:

Eden won the battle-she saved her true love from the darkest evil. But the war has only just begun. With secrets swirling around her, powerful allies unraveling, and life-and death-as she knows it eroding, Eden and those she loves tread dangerous ground. Can she trust anyone? Will her unearthly powers be her salvation or her downfall? A sweeping, dark, and sexy paranormal romance that will haunt readers with an inventive mythology and a cinematic New York City filled with shadows and longing.
My Review:
WARNING: EXPECT MAJOR GUSHING AHEAD!
Leah Clifford is beyond amazing. Her books are too good for words. She is becoming one of my new favorite authors!
This book begins after a huge battle between Luke, the devil and Eden's gang. Eden and Az are finally getting time to work on their love-life. Then, they find out that someone is selling touch to mortals as a drug.
Gabriel, Az's best friend and fellow angel has fallen. He is only a shadow of what he used to be, and is lost in New York city without a clear head... naturally, that's not going to lead to anything good.
One thing I love about this book (and
A Touch Mortal
) were the characters. Eden, the heroine, is one of my favorite heroines EVER. She had so much
spunk
and is officially more bad-ass then Neville in the final Harry Potter movie (and that's saying something).
In fact, there weren't any characters I didn't like reading about. Az was awesome as ever, and I loved hearing more about Gabe (won't tell you what, as it would spoil those who haven't read
A Touch Mortal
yet). I loved Jarrod and his much bigger role; I enjoyed his character in
Mortal
and loved all the character development he went through.
This book was way too short for my liking. It was 300 pages, which wasn't that little, but it felt like it went by SO FAST! I wanted so much more of this addicting series!
Usually in my reviews I put something negative about the book, but I can't think of anything so I'll just put this: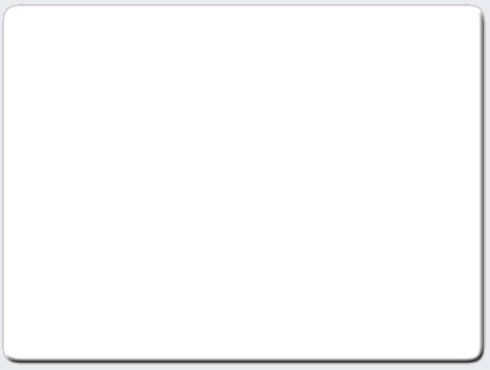 Fascinating, isn't it?
Me during many parts of this book...
Clifford writes some of the funniest YA books She has a twisted sense of humor that just makes you die laughing. A Touch Morbid was so dark, but it had a perfect amount of comedy to prevent me from committing suicide!
Before I go go into rambling mode, I'll just sum it up...
A Touch Morbid is original, dark, and so very, very funny. I fell in love with the world and the characters created by Leah Clifford. I can't wait for more!
Cover Comments: I love the blue and the green. This cover compliments A Touch Mortal's cover very nicely!
This book counts in the following reading challenges:

Harper/Harper Imprint Reading Challenge: 4

2012 Sensational Seconds Reading Challenge: 1

2012 Sophomore Reading Challenge: 1

2012 Paranormal Reading Challenge: 2

2012 Paranormal Romance Reading Challenge; 1

2012 ARC Reading Challenge: 6

2012 Horror/Thriller Reading Challenge: 1